Social Media For You
Facebook is for business and now is the time to get started. Social media is now how people communicate.
Get new clients and keep in touch with current customers.
This is what we do below.
• We create custom content posts just for you
• Make your business Facebook Page awesome
• Set Many Chat for messenger automations
• Brand your message the right way to the people you care about
• Create Ad campaigns to target people who you want to be in front of
• Create Ad campaigns to retarget current customers so they buy again
• Create and promote your event
• Monthly follow-up of results emailed to you
• Multiple levels of service based on your budget
• We save you time so you can focus on what you do best.
You may need additional platforms to Facebook such as Linkedin, Pinterest or Instagram. We can do that too, but that will require a custom quote and depend on your audience.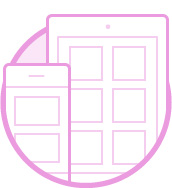 We Post for YOU
We craft your message.  Keep it fun. Keep it educational. Promote your services and keep the conversation going.  We do it all for you for a fraction of the cost of an employee.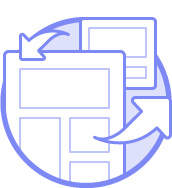 Grow Your Email List
We can ads that bring people to your lead magnet. That means you give them some valuable information for their email. Then you can grow sales funnel.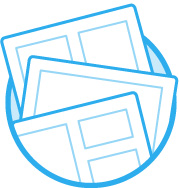 Drive Traffic to Your Website
Facebook Marketing can bring your customers back, get you more referrals, help you upsell, cross-sell and increase brand awareness.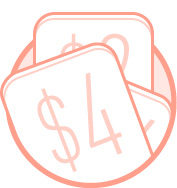 Facebook for your Store.
Make more sales by showing compelling ads about your products in front of the people you want to be in front of.   Retarget shoppers who have clicked but not bought yet.
Here is a ONE time offer for you. Get a custom promotional video, and Facebook Marketing for $100. The video will have 4-7 slides, music, and your logo and is approx 30 seconds. Perfect for branding or an offer you want to promote. This is $100 and INCLUDES advertsing we will do for you on Facebook. Call now. 941-201-9001
Campaign Goals
Lead Generation
Web Conversions
Web Visits
Post Page Engagement
Page Likes
App Installs
App Engagement
Promote Events
Video Views
Offer Claims
Product Catalog Promotion Brand Awareness
Retarget Your Email List Create Custom Audience
Campaigns have different GOALS.